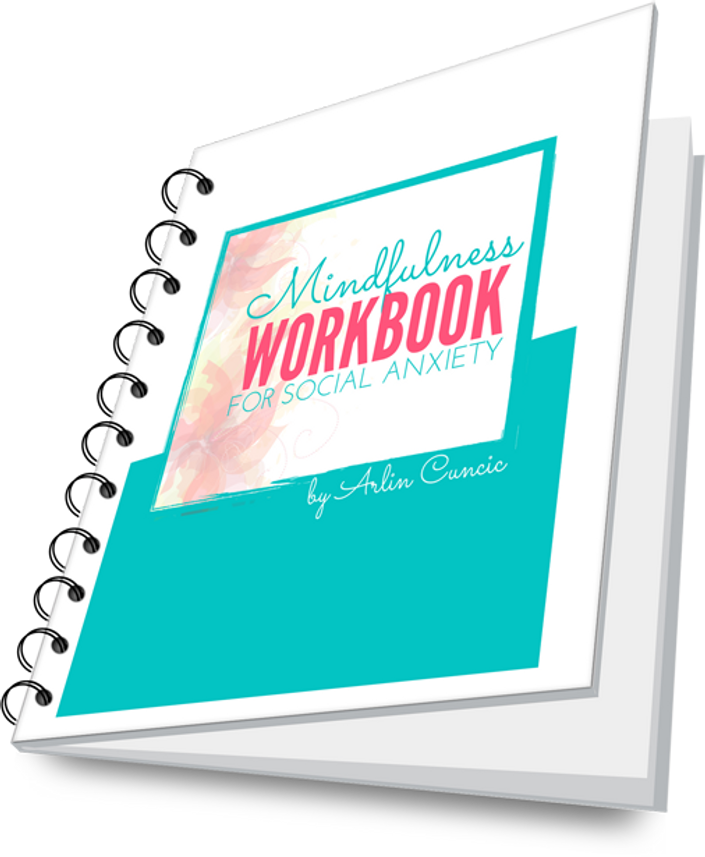 Mindfulness Workbook for Social Anxiety
Use mindfulness and acceptance to manage social and performance anxiety
Mindfulness and acceptance-based strategies have been shown to be effective for managing social anxiety. If you're living with social anxiety, mindfulness and acceptance can move you from fighting against your anxiety to living in peace. It's only when you stop trying to control your thoughts and anxious symptoms that you'll truly feel free. I created this workbook to help you do just that.
Hi friends,
My name is Arlin and I am the founder of aboutsocialanxiety.com. I have personal experience using self-help strategies to manage social and performance anxiety and went from avoiding public speaking to teaching classes, presenting to large groups at work, and giving a talk at a conference. I know none of that would have been possible without learning what works. I created this workbook because I truly believe everyone with social anxiety needs to learn mindfulness and acceptance.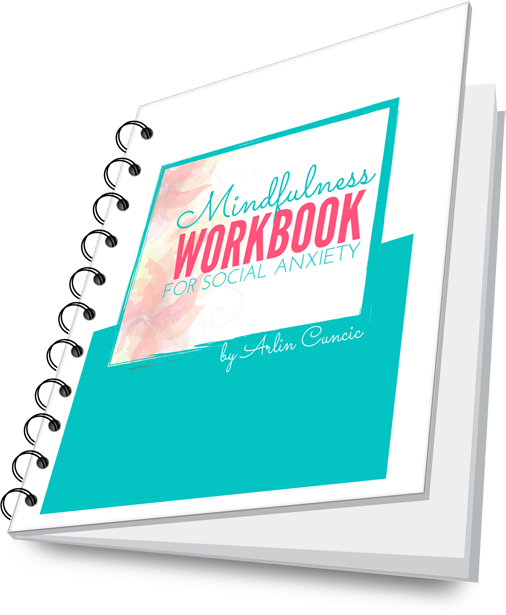 The Mindfulness Workbook for Social Anxiety comprises 12 weeks of lessons including the following:
How to practice mindfulness
How to do breathing exercises
How to do a body scan
The importance of values and goals
Strategies for defusion
How to practice the "willingness stance"
How to practice interoceptive exposures
Conversational and non-conversational activites
Meditation exercises
Weekly homework planner
Your Instructor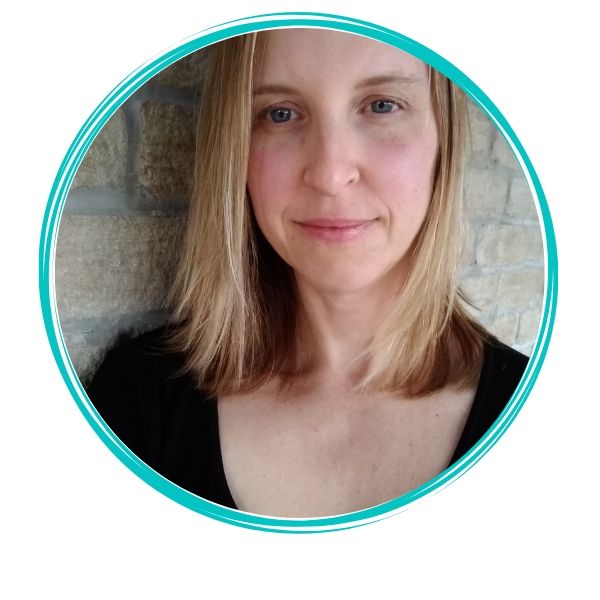 Social anxiety is the third most common mental health issue but it is poorly understood and under-treated. It is my desire to help those living with social and performance anxiety to make the most of tools already available to them—self-help strategies. You may not know it, but you've already got everything you need to start managing your anxiety. I have a Master's degree in Clinical Psychology and first-hand experience in learning to overcome public speaking anxiety. In terms of my past work experience, I've worked in a cognitive-behavioral therapy unit for anxiety and depression and spent four years with a publisher helping to develop psychological assessments for mood and anxiety disorders. I created About Social Anxiety to share what I know works and to give you a plan to succeed.
Course Curriculum
Mindfulness Workbook for Social Anxiety
Available in days
days after you enroll